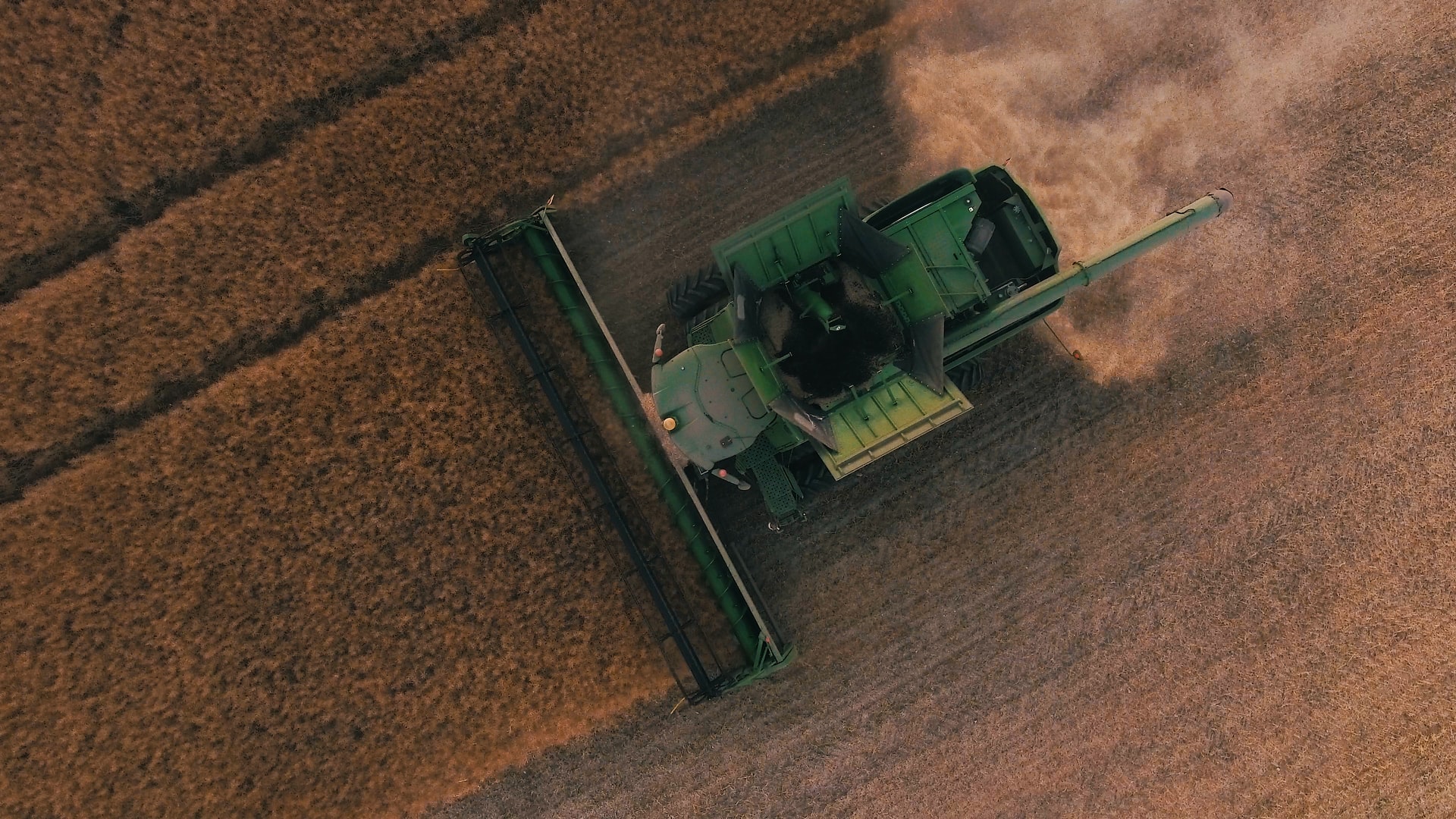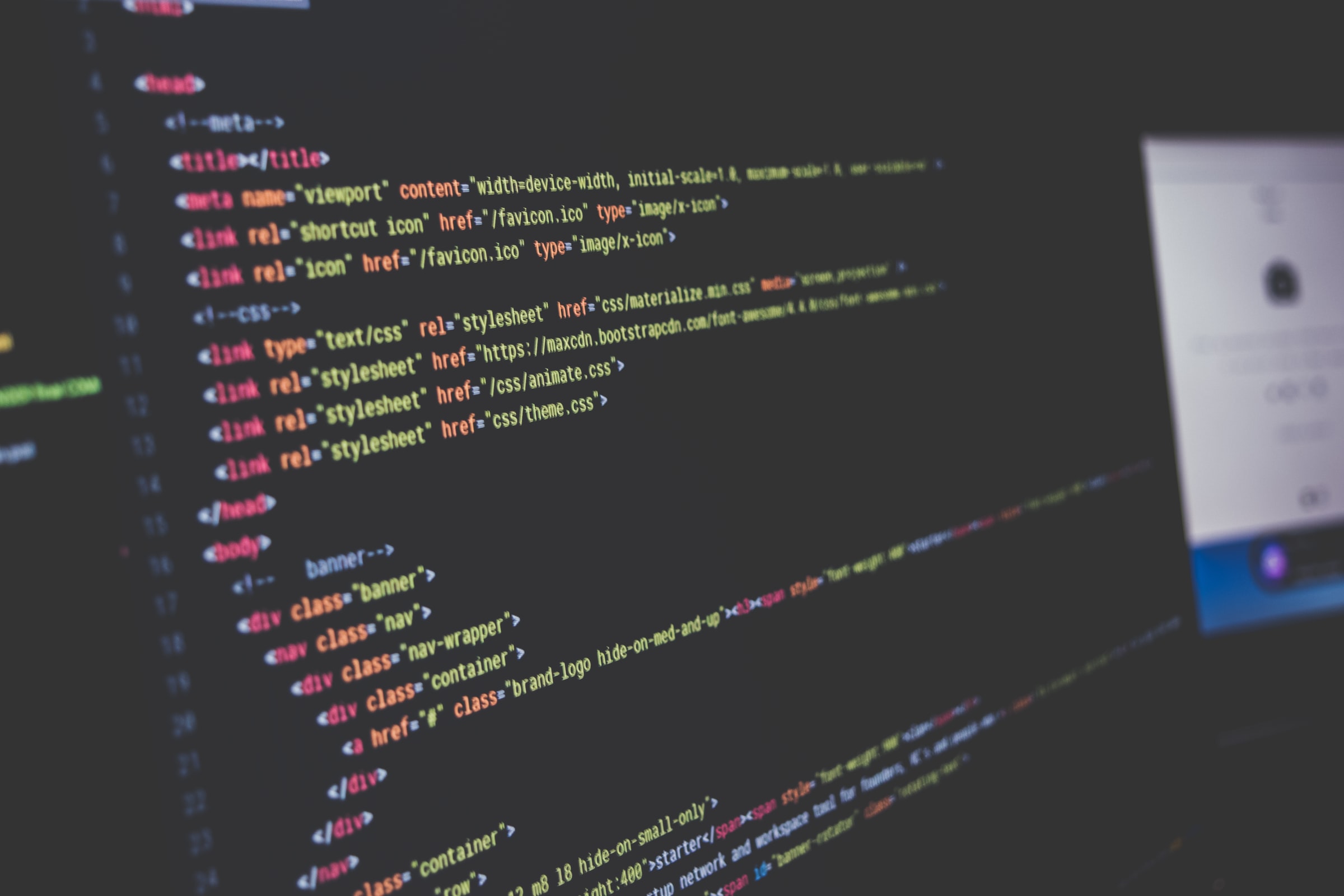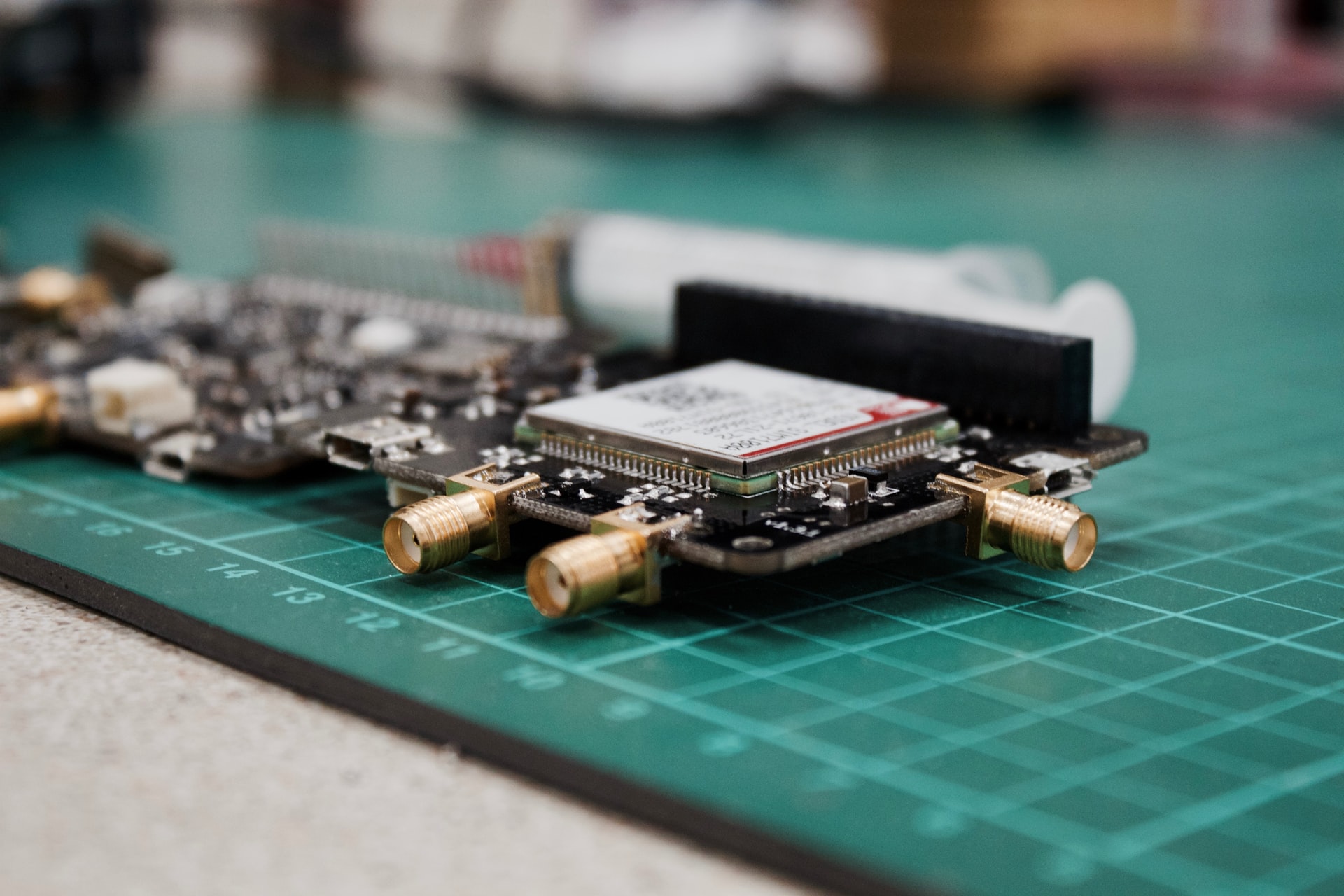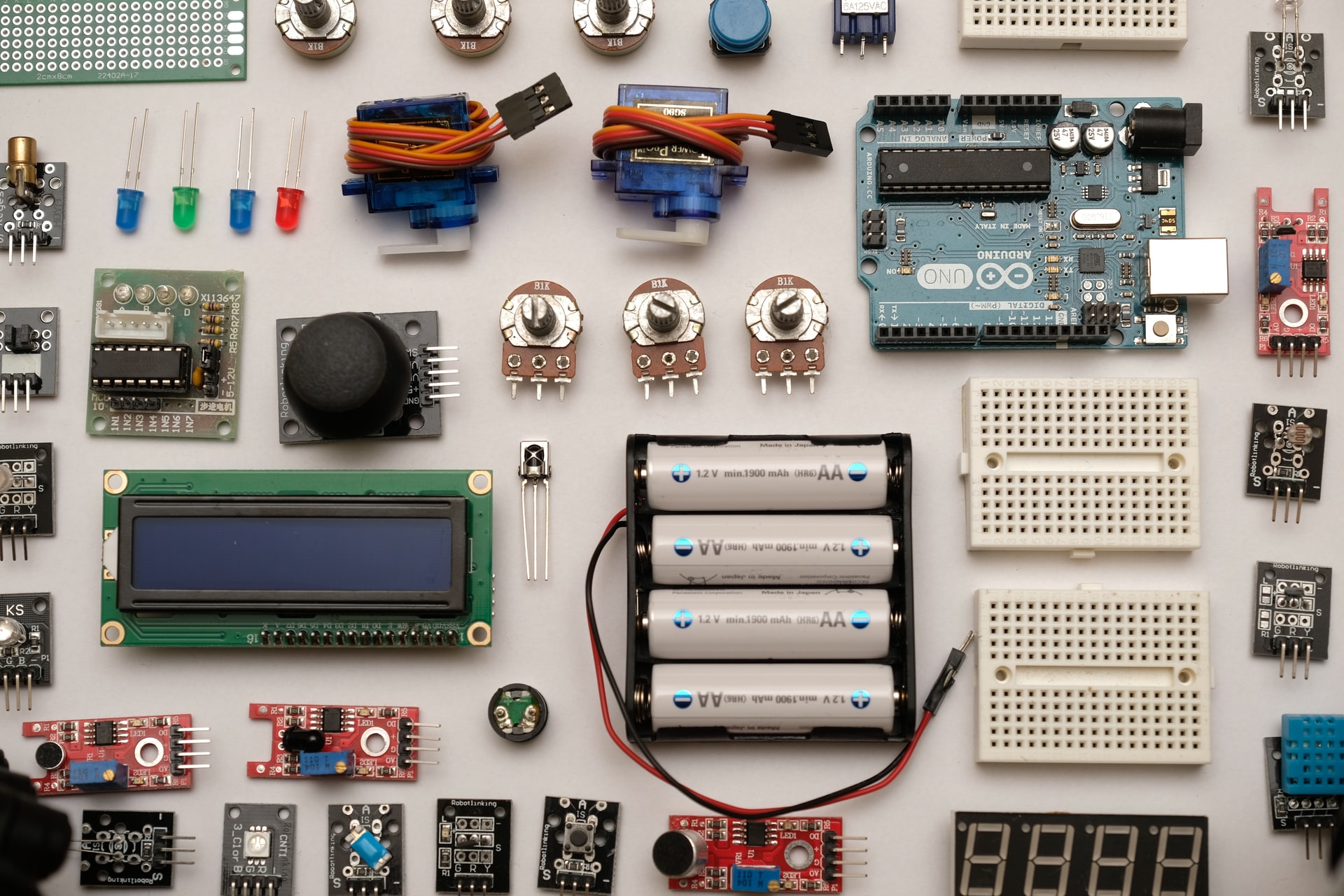 Precision Ag
The receivers, monitors, sensors, and actuators that power modern farm machinery are integral components of the equipment. They fail and need repair just like the bearings and hoses. Let us help you – screen replacements, power supplies, cables, harnesses, we can get you going again quickly for far less than replacement cost.
Web Design
In today's day and age having a website doesn't cut it. It needs to be reactive. It needs to be stylish. It has to look good on every device from a computer to a smartphone.
SEO isn't an option, it's a must. Your internet presence has to be shareable on social media, and your company needs to be easy to find on maps, store directories, and countless other services.
Let us untangle the web for you, and create a solution that'll awe you and your clients.
Internet of Things
The Internet of Things is a rapidly developing field where technology and the real world collide. Sensing the environment, and making decision automatically based on those readings. Analyzing massive amounts of data in real-time on the cloud. Just a few of the things that are possible with IoT technology. Let us help you make your dream a reality!
Electronics Parts
Electronics harnesses, to plugs, to sensors and GPS receivers. We carry the products you need to get up and running quickly.
We apologize for the mess, but we're still working on our website. For right now, if you need anything, please don't hesitate to contact us directly.